Unboxing April's PoleBoxx 2021
April's Boxx is worth over £30, features 5 pole dance essential items and exclusive discounts from our favourite pole dance business's.
If you want to find out exactly what's in April's PoleBoxx then keep on reading!
Haven't ordered yours yet? Click below to subscribe to May's boxx.
3 Styles of Body Chain £4.99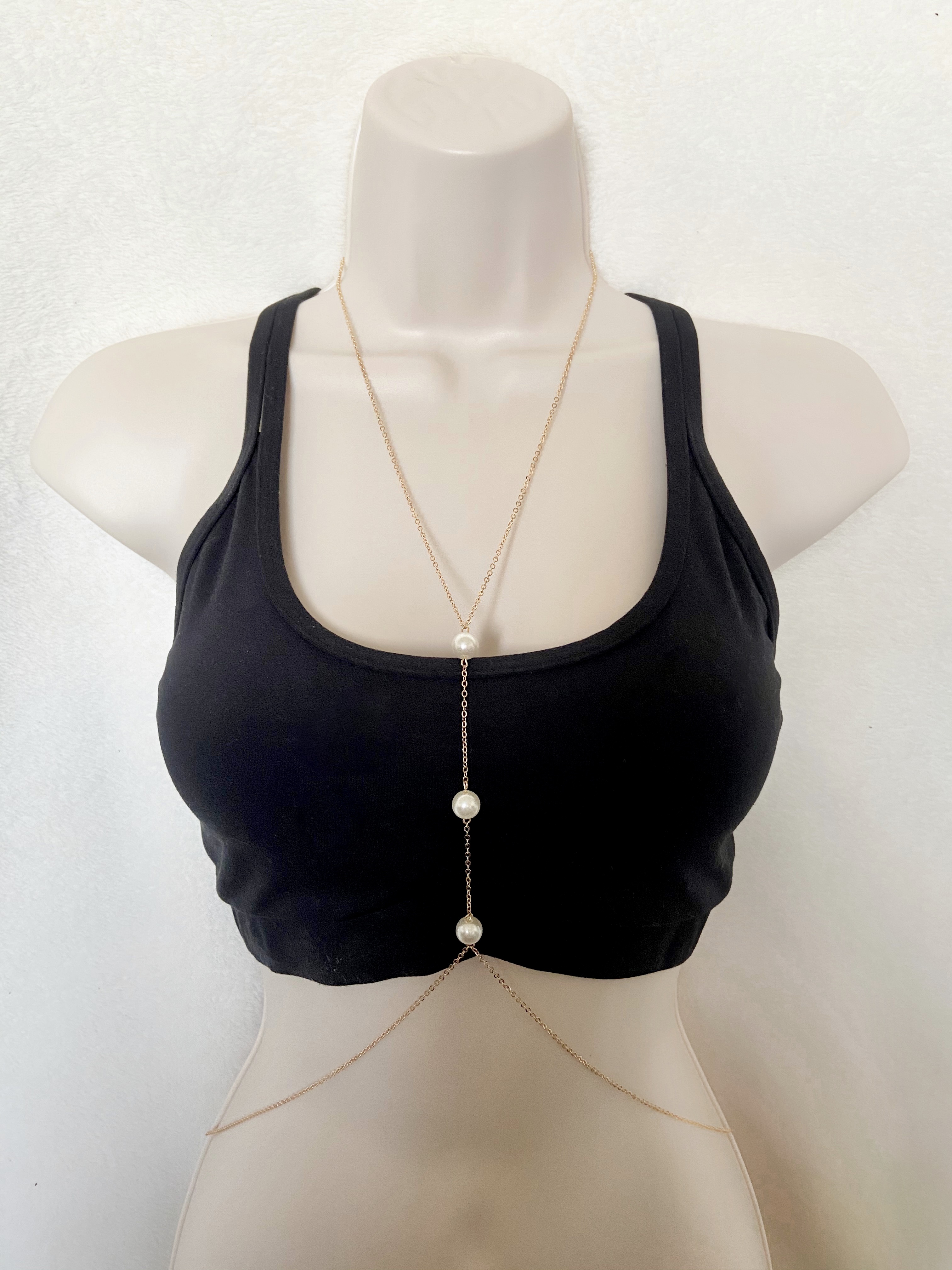 Receive one of three body chain designs in your April Boxx. Made to glamp up any pole dance outfit, these chains excentuate your bodies natural curves!
With adjustable straps these chains are made to fit any body shape / size.
If you missed out you can now purchase them on our website!
PoleBoxx Pop Sockets £3.99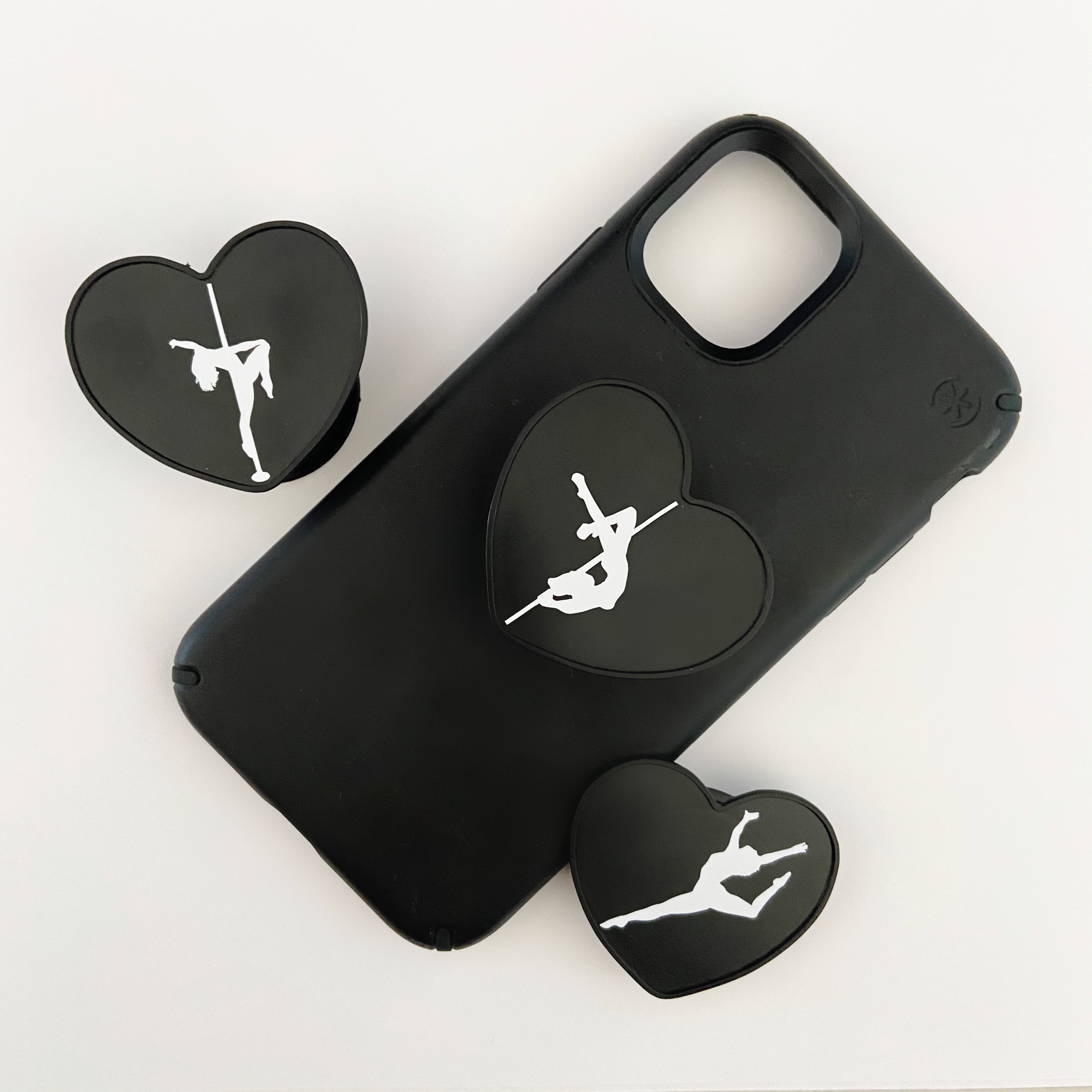 The perfect phone accessory that you didn't think you needed but now you can't live without it.
Pop sockets are perfect for holding your phone without straining your hands. They are also great for propping up your phone so you can take the perfect pole video.
Over 7 styles have been included in April's boxx, if you missed out you can now purchase them on our website!
Envirogrip 60ml bottle £11.99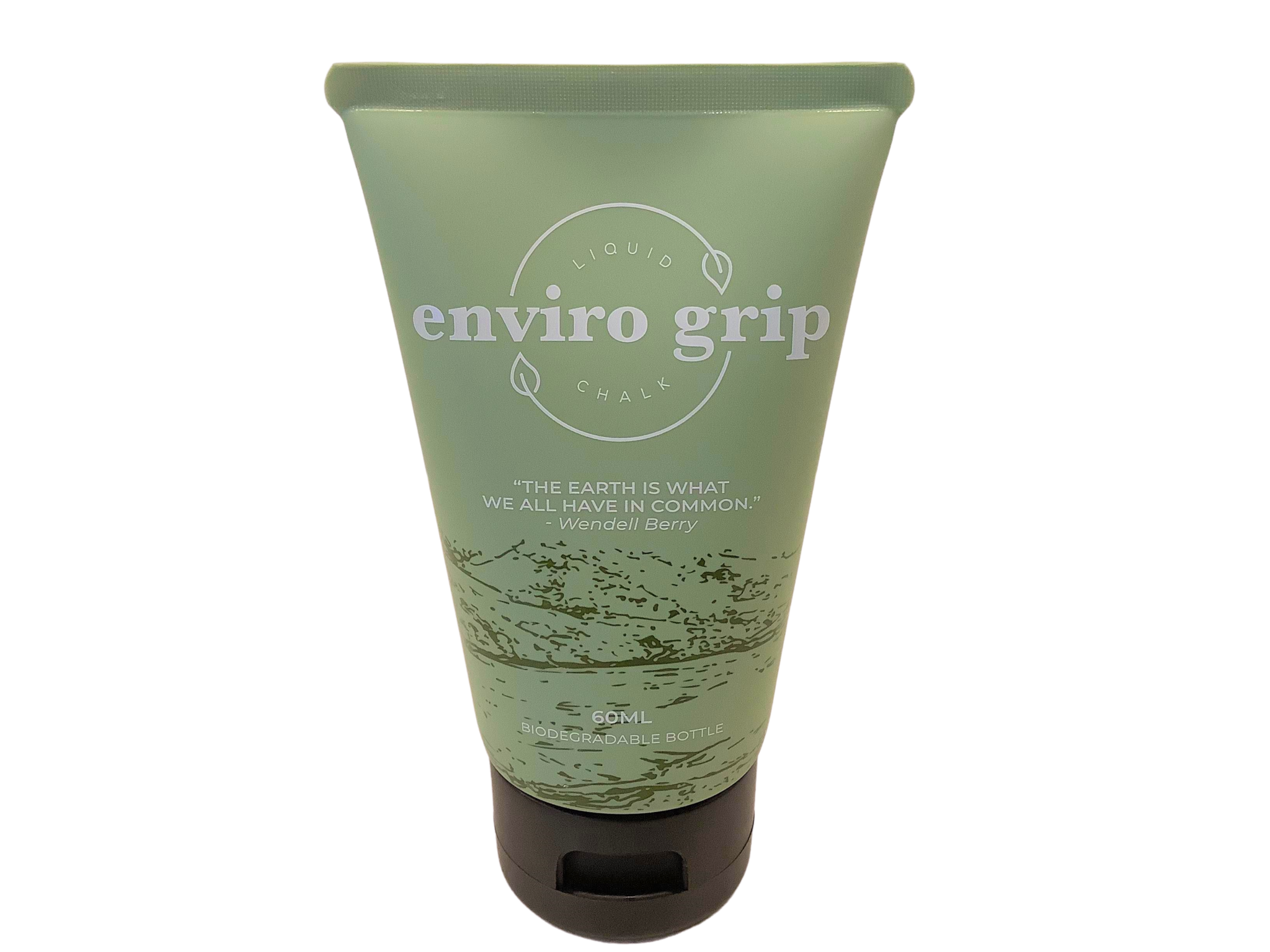 Are sweaty hands limiting your performance?
Enviro Grip are changing the game with their unique formula of liquid chalk that reduces sweat and increases grip to give you performance results like never before.
We've included a full bottle of Envirogrip in April's boxx but don't worry if you missed out you can now purchase on our website.
PoleBoxx Pole Moves Poster £2.99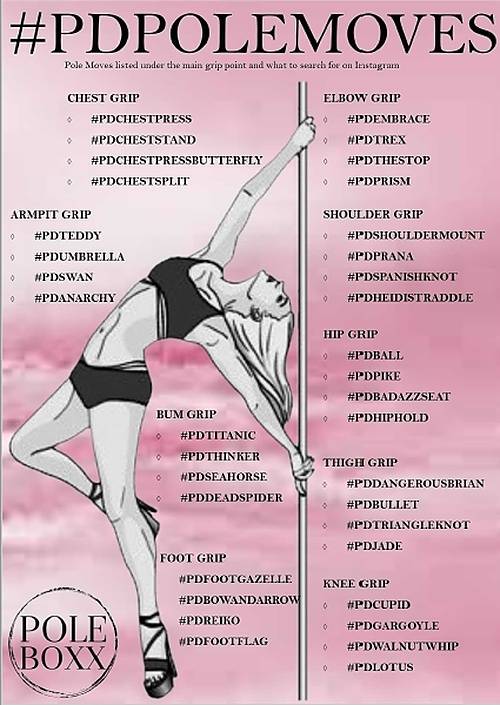 Use our #pdpolemoves poster to discover new pole moves! Each pole move is listed under it's main grip point, such as 'armpit grip' and what to search for on Instagram to find tutorials.
Legs feeling burnt out and sore? Look at your poster for moves listed under a different skin grip. This way you can still have a successful pole session but let your legs rest too!
Lennie & Larry's Complete Cookie £1.49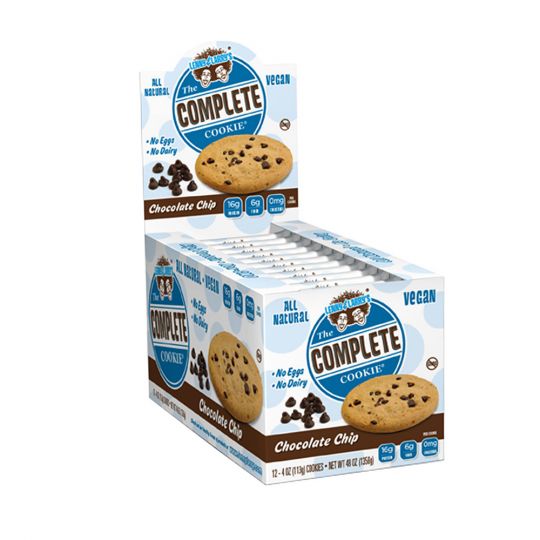 Need a quick healthy snack or sweet treat, in April's boxx we've included a delicious vegan protein cookie.
Ingredients:
(Vegan) Enriched Wheat Flour (Wheat Flour [Unbleached], Niacin, Iron, Thiamine Mononitrate, Riboflavin, Folic Acid), Non-Hydrogenated Margarine [Natural Oil Blend] (Palm Fruit, Canola, and Olive), Filtered Water, Sea Salt, Sunflower Lecithin, Lactic Acid (non-dairy), Annatto Extract), Raw Sugar, The Complete Cookie Protein Blend™ (Soy Protein Isolate, Wheat Protein Isolate, Wheat Gluten, Pea Protein), Non-Dairy Chocolate Chips (Chocolate Liqueur, Sugar, Non-Dairy Cocoa Butter, Vanilla), Brown Rice Syrup, Filtered Water, Chicory Root Fiber, Oat Fiber, Natural Vanilla Flavor, Sea Salt, Baking Soda.
Legie Segie Activewear Discount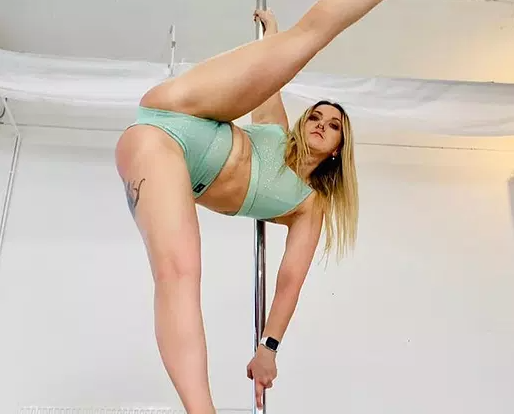 Get 15% off your next pole outfit with Legie Segie!
You will receive a voucher in your April boxx with an exclusive discount code for you to claim your new outfit. 
May's Boxx 2021 Clue
Grip with a ladies name.
Missed out ?
Subscribe now to receive May's boxx, May's boxx theme is 'Back to Pole Class.'